Flights to Las Vegas
Prepare for non-stop fun in the city that never sleeps
What happens in Vegas may stay in Vegas, but that doesn't mean we won't spill some details about the city's glittering charms. Like its carnivalesque Strip, home to colossal casino-hotels, lavish shops, and world-class performers, from the acrobats at Cirque du Soleil to resident A-listers like Celine Dion and Britney Spears. Then there are its thumping nightclubs, stylish cocktail bars, and hedonistic late-night attractions, which have earned it the well-deserved Sin City moniker. And don't forget the attractions that lie beyond the neon-lit Strip, from the trendy galleries and neighbourhood restaurants in Downtown Vegas to the outdoorsy wonders of the Hoover Dam and the Mojave Desert. So while Vegas is justifiably famous for its spirit of revelry and decadence, there's plenty to do by day before you party the night away.
Discover Las Vegas

press enter to select

Did you know?

press enter to select

Get inspired

press enter to select

Weather and local info

press enter to select
Discover Las Vegas
Did you know?
Famous for its neon-lit spectacle, the Las Vegas Strip isn't just impressive in person — it's even visible from space, and is one of the brightest spots on Earth, according to NASA's astronauts.
Las Vegas may be located in the middle of the Mojave Desert, but its name means 'The Meadows.' When European settlers first ventured to this part of the American West, the area was lush and green because of natural springs in the vicinity.
Love your wine? Las Vegas is the place to be. Due in part to the city's concentration of fine dining restaurants, it's home to more Master Sommeliers than any other city in the United States.
Home to hundreds of thousands of hotel rooms, and six of the 10 largest hotels in the world, Las Vegas has more places to stay than any other city on the planet. In fact, it'd take almost 300 years to spend one night in each of the city's hotel rooms!
The most popular days to get married Sin City are Valentine's Day and New Year's Eve. Even still, the city hosts an average of 10,000 marriages a month, so there's never a bad time to have an Elvis impersonator preside over your ceremony.
Get inspired
It's not surprising that a city with as much verve and spectacle as Las Vegas has found itself a muse for filmmakers, writers, and musicians. From the debauched musings of Hunter S. Thompson to the hilarious hijinks of The Hangover, Vegas has more than earned its place in the cultural lexicon. Before your trip to Sin City, get prepped with this inspiring list of Vegas-themed books, movies, and albums.
Books

, 1 of 3

Films

, 2 of 3

Music

, 3 of 3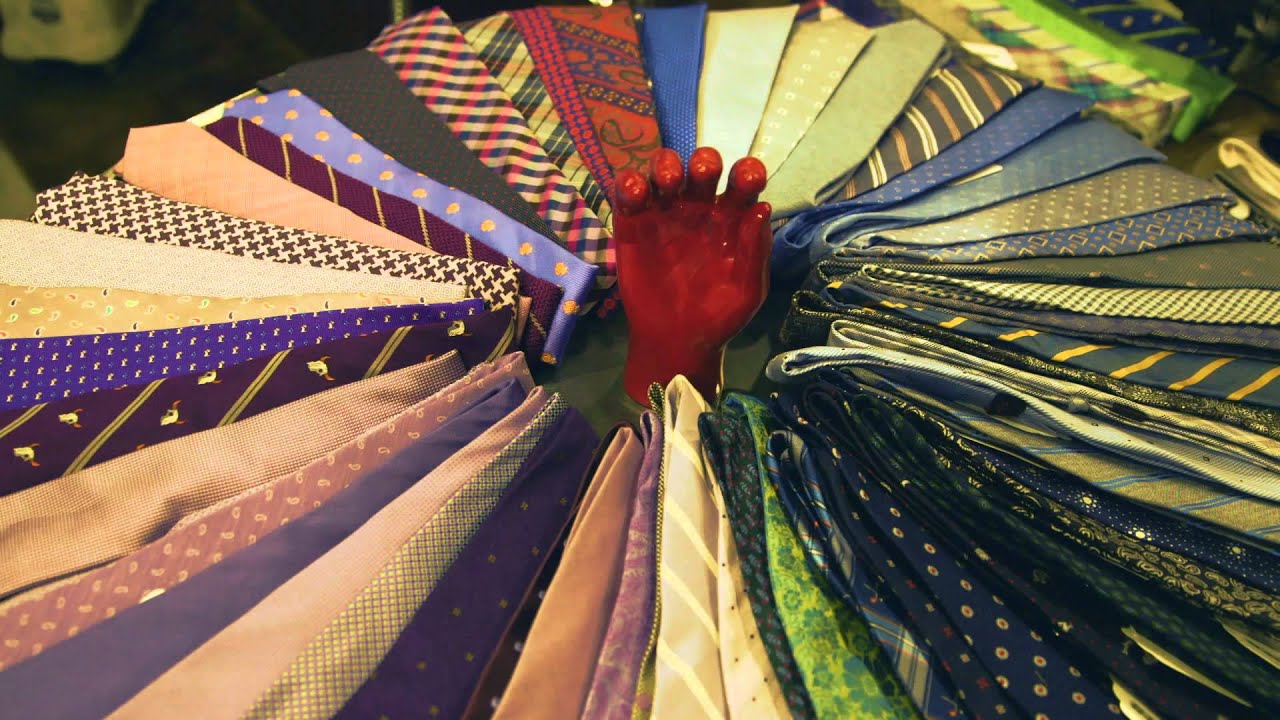 Las Vegas video guide
Enjoy a holiday of glitz, glamour and gambling in fabulous Las Vegas. Our video guide gives you the details on everything you can't miss in Sin City.
Weather and local info
What will the weather be like?
Tab Panel
Local information
Flight duration
The flight time to Las Vegas from London Gatwick is approximately 10 hours and 45 minutes.
Visa information
Visit our dedicated US visa page, where you'll find lots of useful information on the travel documents you'll need.
Tab Panel
Local currency
The currency in Las Vegas is the US Dollar (USD).
Local transport
The main attractions are designed to be navigated on foot, just don't expect to walk round it all in a day! Taxis are plentiful and The Deuce bus service runs along Las Vegas Boulevard 24 hours a day. See more Las Vegas travel information.
Electricity
The electricity supply is 120 volts in Las Vegas. Standard British plugs will need an adapter.
Search flights to Las Vegas