Tab Panel
Whether you're after soaring skyscrapers, world-class cuisine, a carnival of culture or outdoor adventures, our flights to New York will transport you far away from your daily routines.
But don't fear the sensory overload. Instead, do as New Yorkers do… and do it all. A quick subway ride will take you from leafy Central Park to the trendy boutiques of the Meatpacking District, from Brooklyn's famous pizzerias to Museum Mile on the Upper East Side, from the Coney Island seaside to thrumming Times Square. Along the way, stop for a cold craft brew or a classic cocktail, or get off a few stops early and explore a new neighbourhood on foot. Follow us to see New York like a local.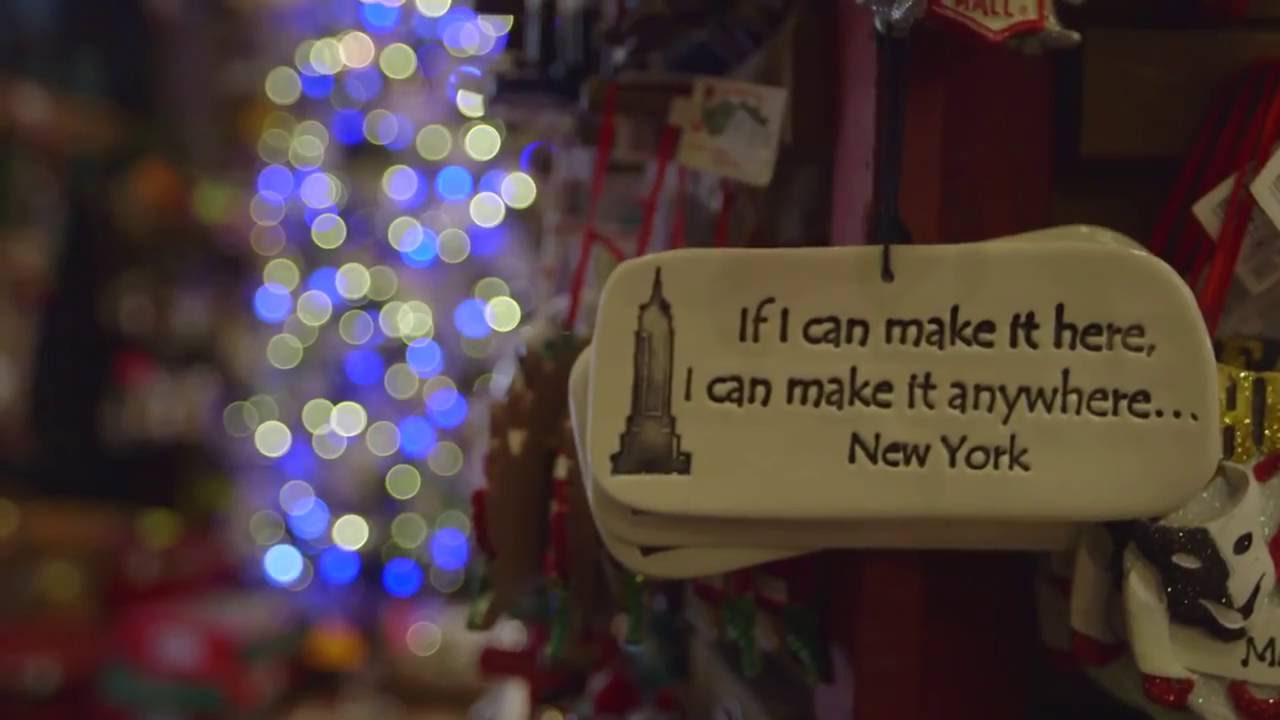 New York video guide
Take a bite out of the Big Apple and fall in love with the 'city that never sleeps' with the Virgin Atlantic Guide to New York.
Discover NY

press enter to select

Did you know?

press enter to select

Get inspired

press enter to select

Events calendar

press enter to select

Weather

press enter to select
Discover NY
Tab Panel
Must do recommendations
Brooklyn Bridge
Stretching from Manhattan to Brooklyn, this iconic walkway is one of the city's most beloved landmarks.
A New York bike tour

The Empire State Building
Few silhouettes in New York are as distinctive as the soaring Empire State Building.
More New York must do's

Tab Panel
Something different
Unearth a style treasure
Follow the fashion crowd to New York's downtown flea markets for second-hand and vintage finds.
New York Flea Markets

New York Architecture
Whether it's skyscrapers or Brooklyn brownstones, New York is an architecture lover's dream.
The best of NY architecture

Tab Panel
Did you know?
Tab Panel
New York has more than a few surprises up its sleeves (which is only to be expected, given its size, history, and diversity). Brush up on your Big Apple trivia with these surprising facts about some of the city's most popular landmarks, from the Statue of Liberty to Washington Square Park.
The Statue of Liberty resides on Liberty Island – and is actually closer to New Jersey than New York. In fact, Liberty Island is claimed by both states, despite the statue's reputation as a quintessential emblem of New York.
Times Square is no stranger to transformation. Once known as "Longacre Square," the Midtown landmark changed its name when The New York Times moved into the area. The newspaper has since relocated, but "Times Square" was catchy, so the name lives on.
Modern-day Wall Street takes its name from "de Waal Straat." It's what Dutch colonists called the wall that surrounded their New Amsterdam settlement, which separated their territory from nearby English colonists and Native Americans.
Washington Square Park is now a hub for NYU students and other downtown bohemians, but long ago the space served as a cemetery. In a macabre twist, there are an estimated 20,000 bodies buried beneath the park's famous arch and its surrounding greenery.
Beginning in the 1920, the Empire State Building, the Chrysler Building, and 40 Wall Street were engaged in a public race to be the tallest building in the world. Though the Empire State Building was the last to be completed, it quickly trumped the competition.
Get inspired
Tab Panel
Novelists, filmmakers and musicians have long gravitated to New York's bright lights, and the result is a rich cultural output that sees the city function as both backdrop and creative muse. Get a head start on your next New York getaway with these famous Big Apple books, movies, and tunes.
Books

, 1 of 3

Films

, 2 of 3

Music

, 3 of 3
Events calendar
New York events and highlights
January

, 1 of 12

February

, 2 of 12

March

, 3 of 12

April

, 4 of 12

May

, 5 of 12

June

, 6 of 12

July

, 7 of 12

August

, 8 of 12

September

, 9 of 12

October

, 10 of 12

November

, 11 of 12

December

, 12 of 12
Weather
What will the weather be like?
Search for flights to New York