Flights to Las Vegas
Prepare for non-stop fun in the city that never sleeps
Tab Panel
If you're planning a relaxing weekend away then you might be looking at the wrong city. Whatever New Yorkers might like to think, Vegas truly is the city that never sleeps.
Take a flight to Las Vegas and from the moment you land, you'll be blown away. The bright lights of the Strip, the fast pace of the casinos... it's the glorious over-the-topness of it all. And when it's time to leave, even if you haven't won big at the tables, you'll still feel lucky to have been here.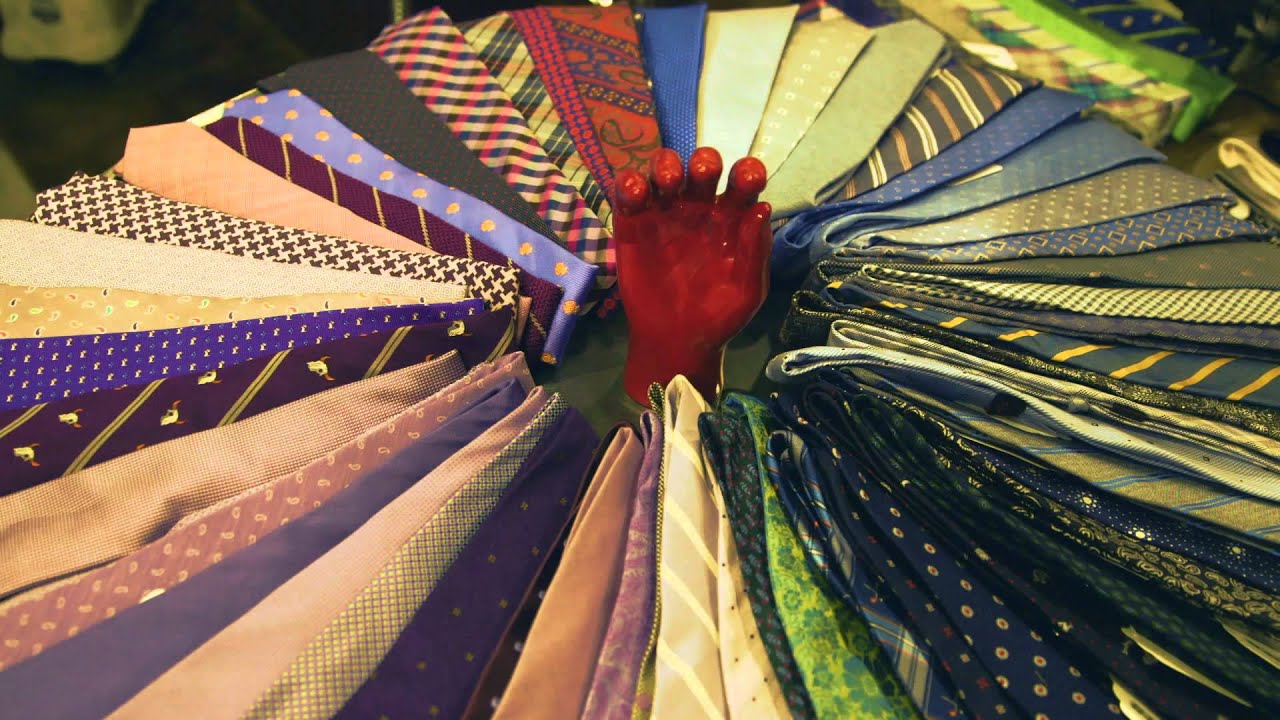 Las Vegas video guide
Enjoy a holiday of glitz, glamour and gambling in fabulous Las Vegas. Our video guide gives you the details on everything you can't miss in Sin City.
Tab Panel
Discover Las Vegas
Hit the Strip
You don't have to be a big spender to enjoy yourself on Vegas' main boulevard. Play the penny slots, browse the Fashion Show Mall, or simply wander and soak up the atmosphere. Check out these videos for an idea of what to expect.
Have a blast at Bellagio
Bellagio's famous fountains really are spectacular. You don't have to be a guest to get a great view – just grab an evening drink at Hyde nightclub's terrace bar. If you're looking for the skinny on Vegas' best hotel bars, we've got you covered.
Tab Panel
Breathtaking, literally
The Stratosphere is a thrill-seeker's paradise. The views from the tower are unbelievable and the adrenaline rush from SkyJump, a free fall from the 108th floor, is something else. Find out more in our guide to Sin City escapades.
Luxury living
You've booked your flight – now to decide where to stay. Luckily, we've done the hard work for you and compiled a guide to Vegas' best luxury hotel suites. Sporting types will love the Kingpin Bowling Fantasy Hotel Suite, which comes complete with its own twin lane alley.
A break from the hustle
If you can't fit in a trip to Death Valley, take a drive through the Valley of Fire State Park instead. Just 30 minutes from Vegas, it feel like a world away. There are plenty of other side trips just a short distance away, too.
Search for flights to Las Vegas
Tab Panel
Local information
Flight duration
The flight time to Las Vegas from London Gatwick is approximately 10 hours and 45 minutes.
Visa information
Visit our dedicated US visa page, where you'll find lots of useful information on the travel documents you'll need.
Tab Panel
Local currency
The currency in Las Vegas is the US Dollar (USD).
Local transport
The main attractions are designed to be navigated on foot, just don't expect to walk round it all in a day! Taxis are plentiful and The Deuce bus service runs along Las Vegas Boulevard 24 hours a day. See more Las Vegas travel information.
Electricity
The electricity supply is 120 volts in Las Vegas. Standard British plugs will need an adapter.