Tab Panel
Change is in the Air is the name we give to our sustainability programme, because we believe that sustainability means changing things for the better.
On environment, we focus our efforts on areas that have the biggest effect on our environmental footprint, such as reducing our aircraft emissions through more efficient, quieter aircraft, innovating on new fuels and reducing our waste. Through our Sustainable Design and Buying programme, we're also working with our designers, buyers and suppliers to improve the social and environmental standards of the products and services we source.
On community investment, we are proud of our much loved, long term charity partnership with WE. We're working together to invest in young people in the UK and around the world. Through the Virgin Atlantic Foundation, our registered charity, we're committed to supporting projects that are designed to benefit the welfare of children in the UK and our destinations around the world. Find out more about our funding criteria.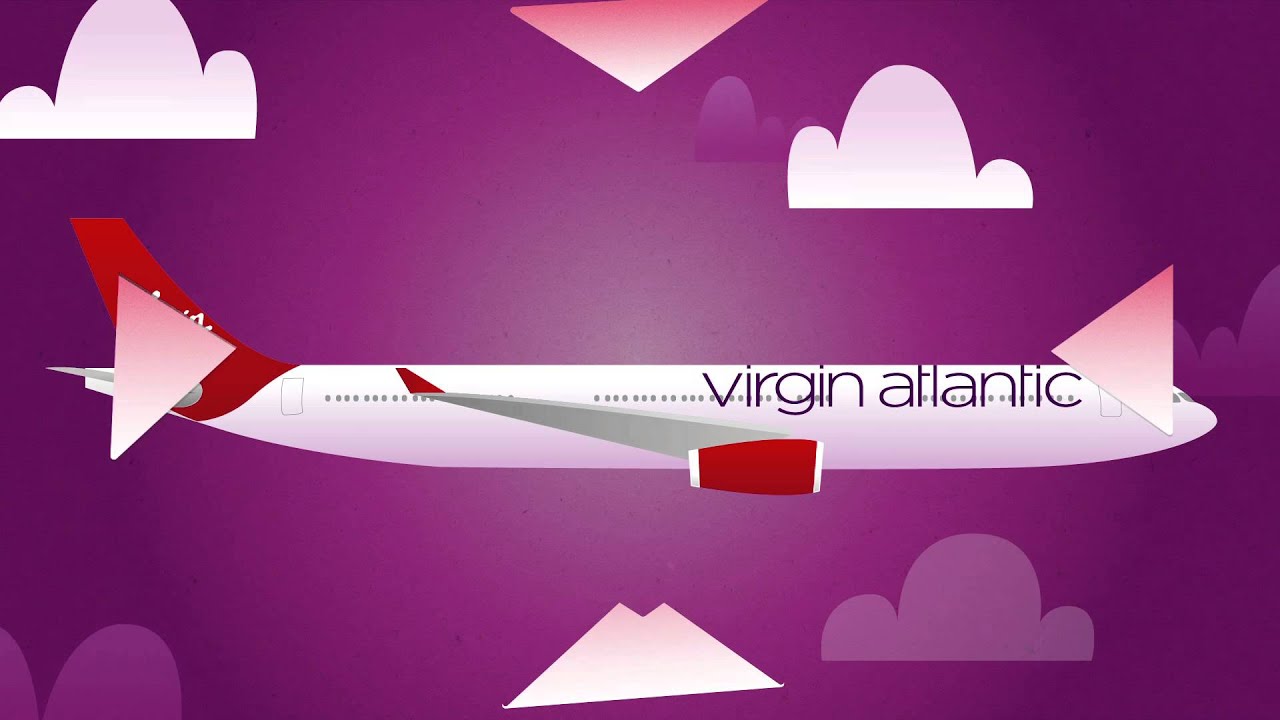 Learn more about who we are
null
Tab Panel
Sustainable design and buying
Working with our designers, buyers and suppliers to improve the social and environmental standards of the products and services we source
More about our procurement policy

Tab Panel
Tab Panel