Flights to London
There's a London for everyone – from all-night clubbing to family fun
One of the world's most vibrant cities, London is a charming mix of cultures and history. Take a flight to London and visit iconic sights such as Big Ben, Buckingham Palace and London Bridge.
Book your flights now for our best prices on London flights and enjoy everything this city has to offer.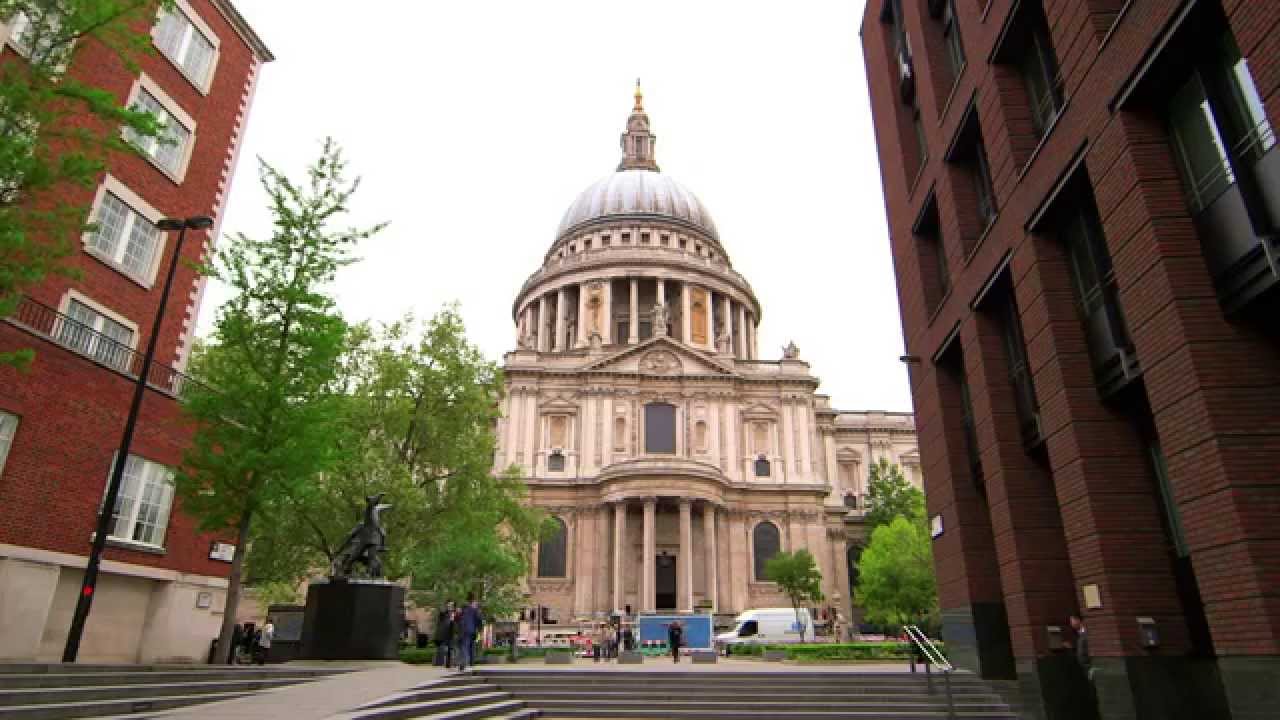 Our London video guide
Packed full of historical sites and must see monuments, London is truly a capital city. Check out Virgin Atlantic's guide to this great metropolis.
Explore London
Make the most of the museums
Most of the city's museums and galleries are admission free, which is great news for travellers on a budget. You'll find the world-class V&A, Science and Natural History Museums all in South Kensington.
Cruise the Thames
Jump aboard a river cruise and see some of London's most famous landmarks from another perspective, including the Tate Modern, the London Eye and Battersea Power Station. Find out more on our blog.
Explore the markets
London has some fantastic markets. Borough Market in London Bridge is an absolute must for foodies, or for a more alternative Sunday stroll, pop to Columbia Road Flower Market.
It's a jungle out there
Visit the world's largest living plant collection at the 250-year-old Royal Botanic Gardens in Kew. Admire jungles in the tropical glasshouses or try out the fantastic 200-metre long Treetop Walkway.
And if it starts to rain…
London's not best known for sunshine, so if it starts to drizzle, pop to one of the city's beautiful independent cinemas. The Electric Cinema in Notting Hill is a popular choice.
Search for flights to London