You are here on our website:
Level 4: Your current page is

Environment
Environment
As an airline, we're clear that fuel and carbon efficiency is our number one environmental priority. Not only does aircraft fuel use account for more than 99% of our direct carbon emissions, it's also the single biggest cost to our business, so it's a double win to address it.
We're committed to reducing our aircraft CO2 emissions* by 30% by 2020.
The biggest difference we can make right now is through the aircraft themselves. We've been upgrading our fleet for several years – bringing new, more efficient aircraft into service and retiring older less efficient ones. Through a combination of aircraft and engine efficiencies and network planning to optimise passenger numbers and cargo loads, each aircraft is around 30% more fuel efficient per trip than the aircraft they are replacing.
Our focus on fuel doesn't stop there.
For years we've been watching our onboard weight, optimising aircraft cleaning and maintenance, and advising our pilots how to fly more efficiently. All of these things can reduce the fuel we use on each flight. And we're looking to the future of fuels too. In pursuit of a truly low carbon jet fuel solution, we've been working with cleantech company LanzaTech since 2011, on their process to convert industrial waste gases and other plentiful wastestreams into low carbon jet fuel.
Of course, aircraft carbon emissions are not the only environmental considerations for our business. We also measure and report on waste, water and noise for both our aircraft and ground operations in our annual Change is in the Air Sustainability Report. And you can learn about these exciting initiatives in our case studies below.
Tab Panel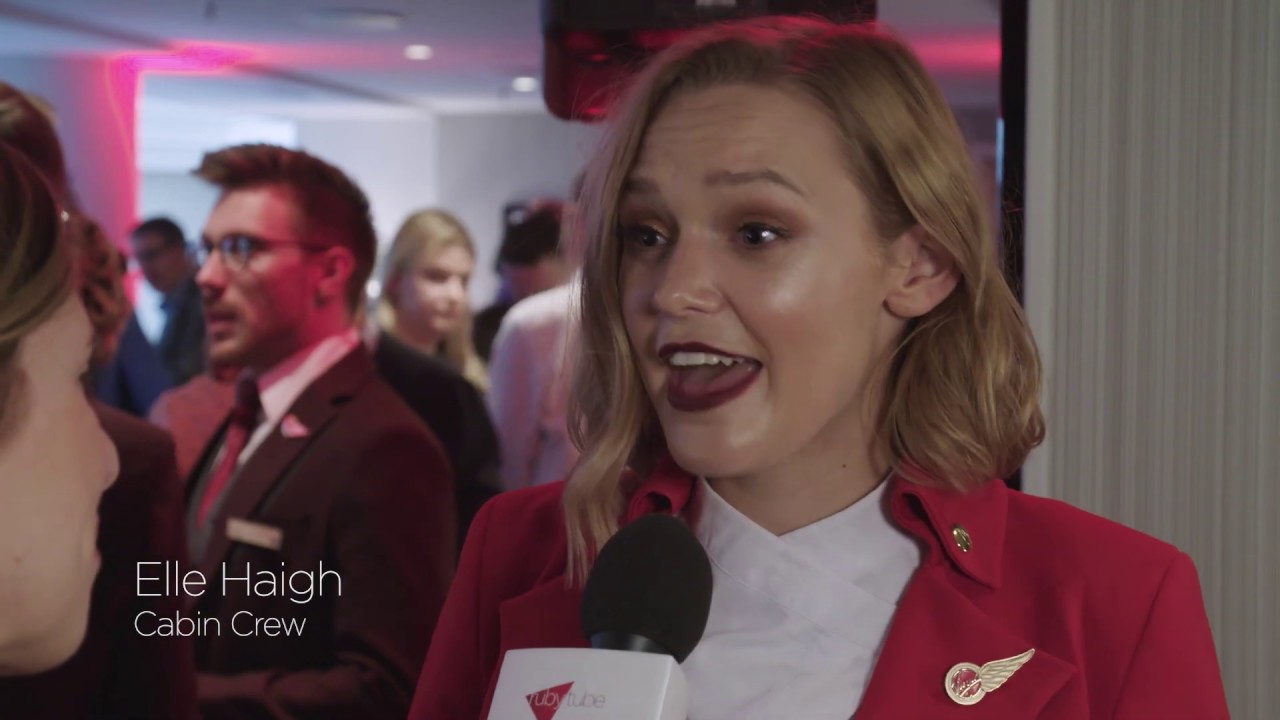 Flying on waste
Virgin Atlantic and LanzaTech make history with the first commercial flight using LanzaTech's innovative sustainable aviation fuel.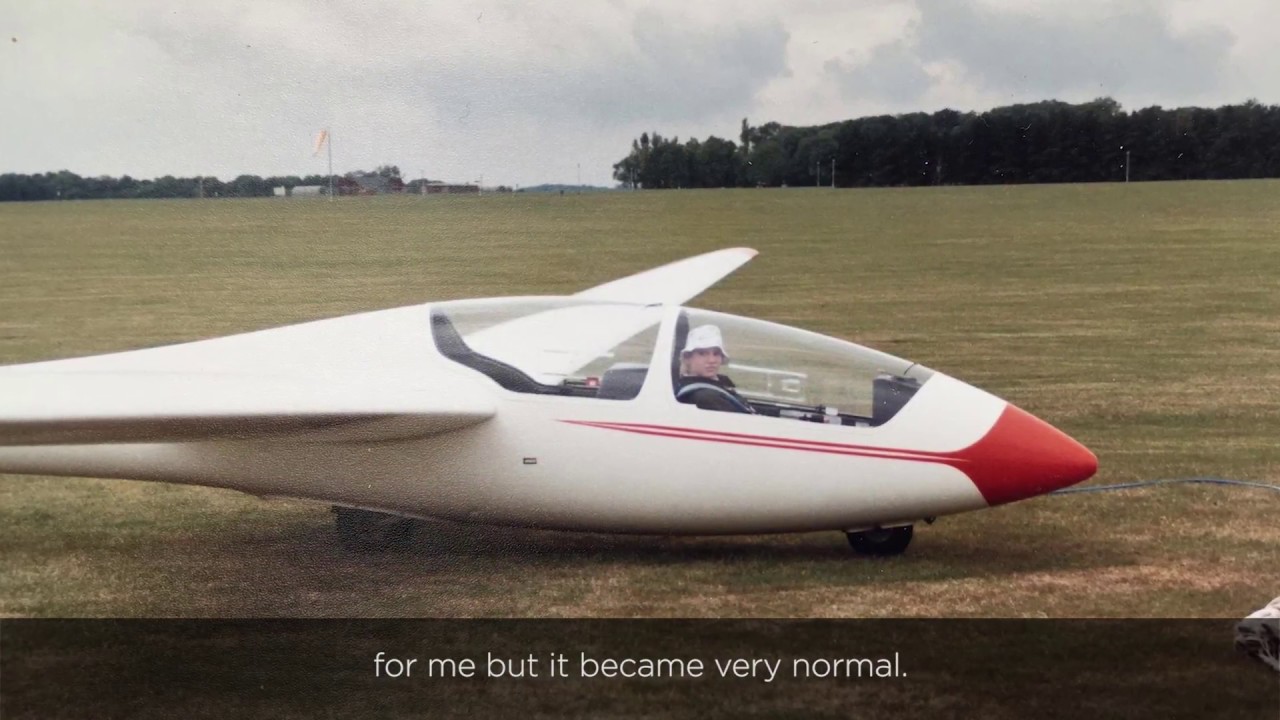 Fuel efficient flying
Since 2012 we've been replacing our fleet with quieter and more fuel efficient aircraft. Lorna Hutchings, one of our Airbus Captains, explains how our pilots can also help to reduce our fuel use and carbon emissions.

Sustainability in our offices
From heat pumps to hybrid cars - how our office spaces are helping us to reduce the energy and carbon emissions from our ground operations.
Case studies
Aircraft carbon and fuel

, 1 of 5

Sustainable fuels

, 2 of 5

Aircraft Waste

, 3 of 5

Noise

, 4 of 5

Ground operations

, 5 of 5
Our latest sustainability report