You are here on our website:
Level 4: Your current page is

Barbados
Flights to Barbados
You'll want to spend time relaxing in the sunshine when you take one of our flights to Barbados. The island has some of the best beaches in the Caribbean, from lively, fun-packed resorts to unspoiled stretches of sand where you'll have no one but the waves for company.
Discover Barbados

press enter to select

Weather and local info

press enter to select
Discover Barbados
Once you've had your fill of sea, surfing and swimming with turtles, you'll discover there's much more to this island than its sunny reputation. Whether you're strolling through Farley Hill National Park or taking in the cricket at the Kensington Oval, catch a flight to Barbados and have a different adventure every day.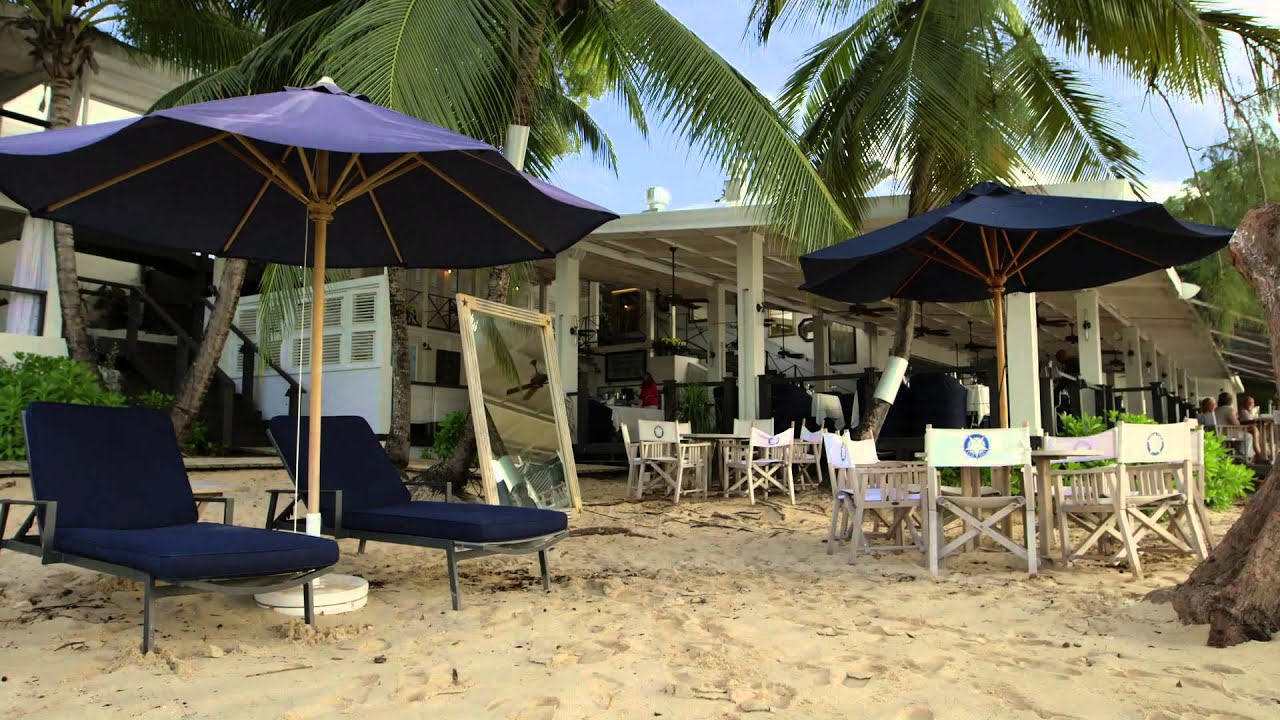 Barbados video guide
See some of the highlights from this beautiful island in our video guide to Barbados.
Tab Panel
Explore Barbados
Taste the real Barbados
Head to Oistins for the Fish Fry, a lip-smackingly good feast of (you guessed it) fish, freshly cooked at a jumble of beachside stalls. Friday night is party night. Head to our blog for more tips on eating in Barbados.
And they're off
Take your family and join the locals for horse racing at the Garrison Savannah. Soak up the atmosphere in the stands, or chill out at the side of the track. If you're looking for ideas for places to stay, we've got you covered.
Tab Panel
Go deep beneath the surface
Enjoy a tram ride through Harrison's Cave, a jaw-droppingly spectacular limestone cavern. Just make sure you've got a hand to hold for the bit when they switch the lights off.
Get busy in Bridgetown
There's a lot more to Bridgetown than duty-free shopping. Spend the day sightseeing and hanging out with the locals, then soak up the vibes when the sun goes down. For an offbeat day out, check out our guide to the island adventure safari.
Have a Bajan adventure
Make like an explorer with a National Trust hike through the Barbados most people don't get to see. If you're feeling daring, you can even do it by moonlight. We've got plenty more tips for seeing the best of Barbados on our blog.
Weather and local info
What will the weather be like?
Search for flights to Barbados
Tab Panel
Local information
Airport guide
Before you set off, take a look at our Grantley Adams International Airport guide.
Barbados airport guide

Local transport
Taxis are popular for short trips. If you'd prefer to hire a car, be aware that there aren't many road signs and the roads aren't up to European or North American standards.
Local currency
Barbados uses the Barbados Dollar (BBD) as its main currency. The US Dollar is also accepted in most places on the island.
Tab Panel
Electricity
In Barbados, the electricity supply is usually between 110 and 120 volts. Plug types used are the 2 pin flat blade and the flat blades with a round grounding pin.