Passport to Change. Inspiring future engineers.
Lauren Emberson
September 27, 2021
As the working world changes, STEM and technical skills are becoming more important than ever, but there's a global shortage of kids studying subjects that will help develop them, especially in economically deprived areas.
There's also a gender imbalance, with far fewer girls choosing to study STEM subjects than boys. But we want the careers of the future to be open to all young people, regardless of their gender, race, or economic status. 
Our Engineering team based at Heathrow airport are passionate about inspiring the engineers of tomorrow. This has involved then visiting various school delivering STEM inspired lessons and most recently they have created a series of four videos which aim to inspire young children by showing some of the principles of flight and the work of our engineering team. The videos are freely available to all schools through the below links.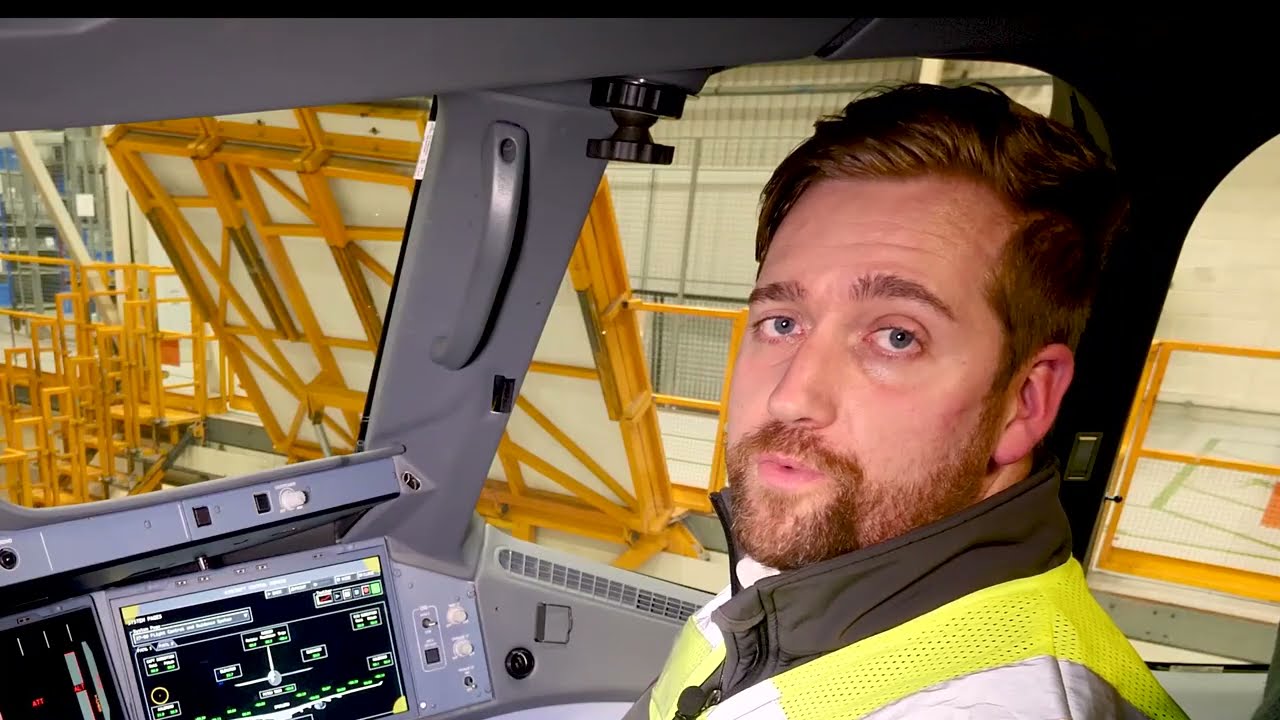 Theory of flight
Lesson 1
Matt and Jason take you on a tour of one of our Airbus A350 aircraft and show you what makes it fly and how the aircraft is controlled in flight.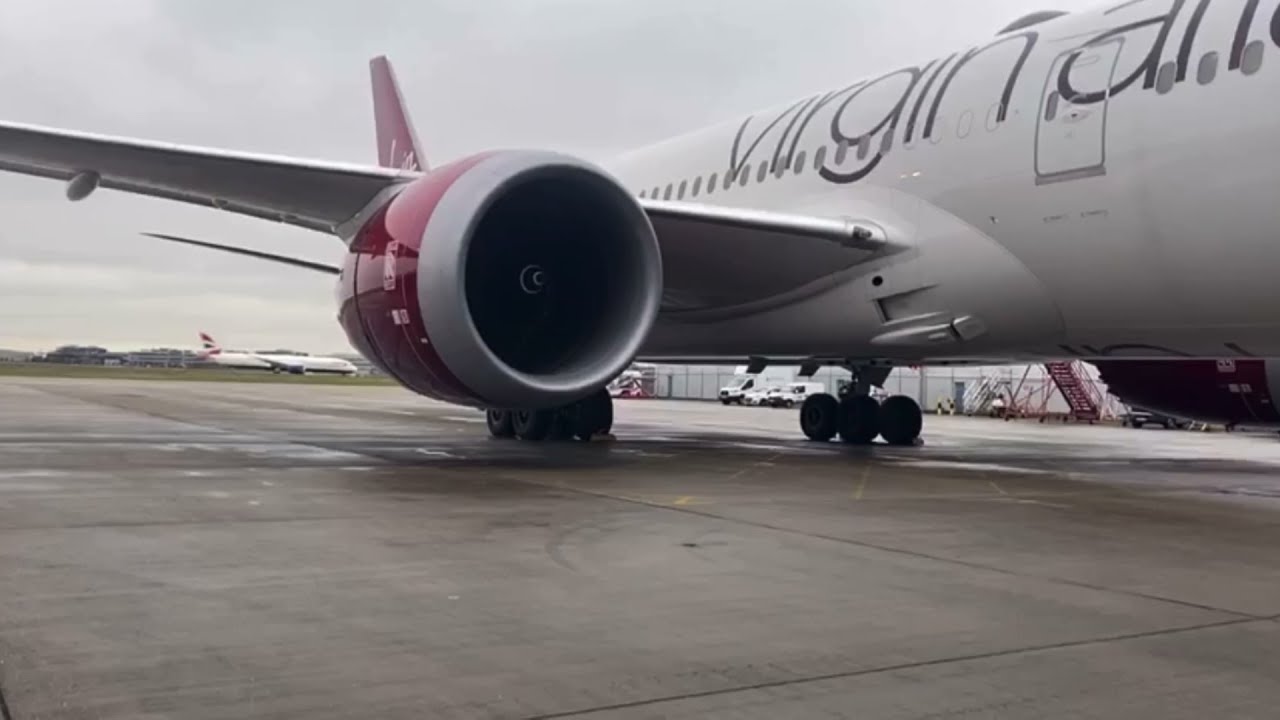 How do engines work?
How engines work Stuart explains the four principles of how an engine works including a demonstration on a live engine. We have also included one of our B787 engine changes for the children to see.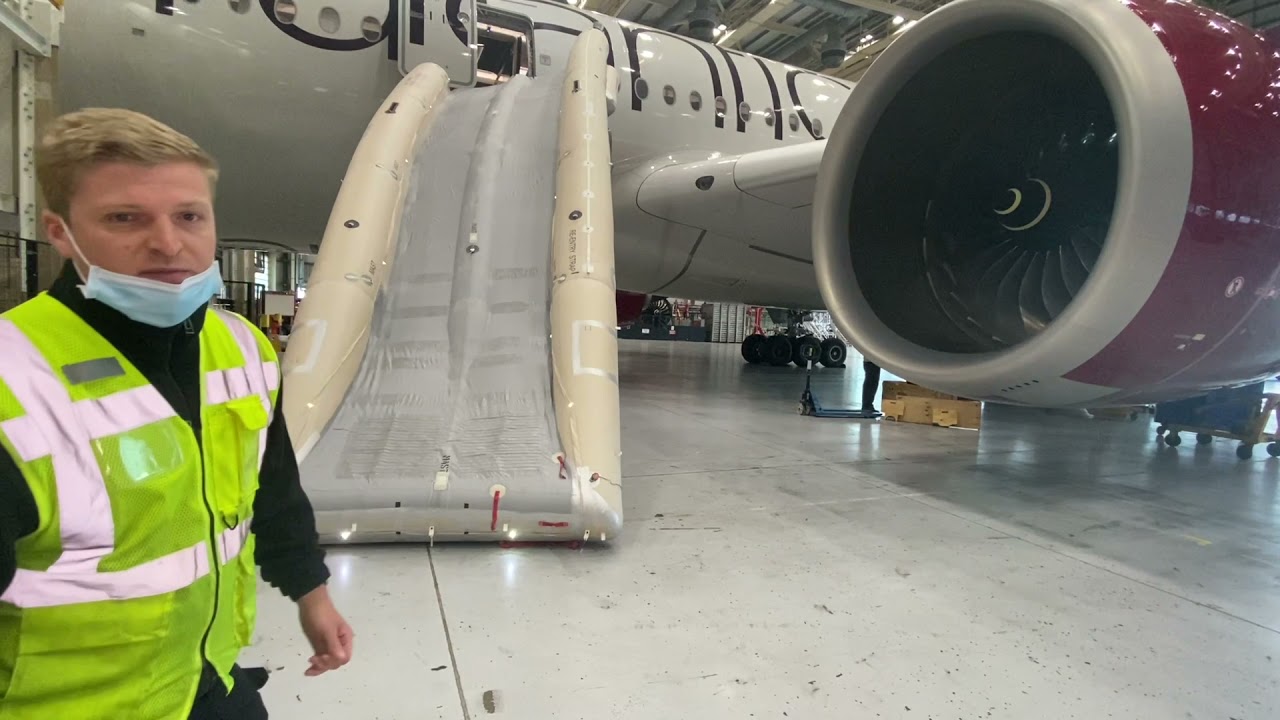 All about safety
Katie, Gabrielle, Ben and Charlie talk about the most important part of aviation. Safety. They also deploy one of the aircraft evacuation slides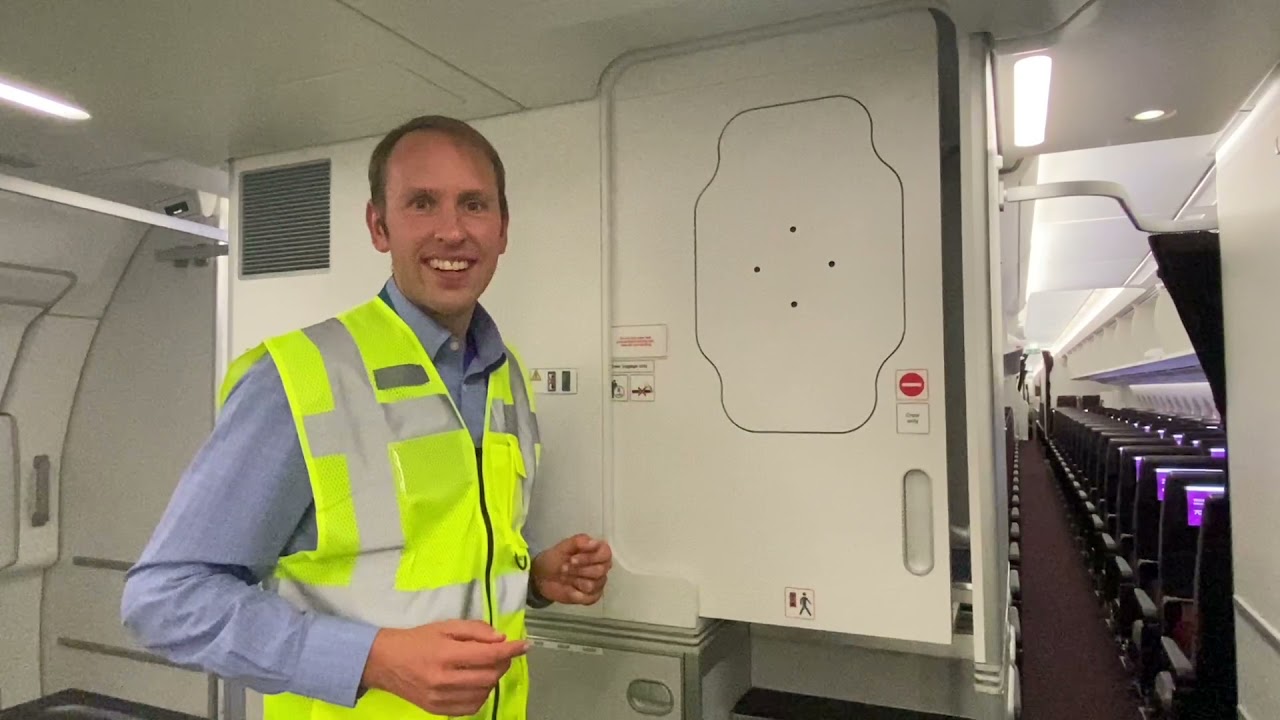 Our cabin
Tim talks you through all the exciting features you can expect to see onboard our aircraft and also an aviation secret.
Phil Wardlaw, our Vice President - Engineering and Maintenance is in charge of all our engineering and maintenance and a keen supporter of our Passport to Change programme.  "In Engineering, we want to inspire young people to think about aviation and engineering as something they can all be a part of, and have an enjoyable career in," said Phil. "These videos aim to show young people, from all backgrounds, that Engineering is a career path available to them and can provide an interesting and fulfilling career."
We also spoke to Laura Macshane, our Manager - Be Yourself and Community. "Our purpose is to enable everyone to take on the world, no matter your background or starting point. But too often, where you come from gets in the way of achieving your dreams," she said. "Passport to Change is how we deliver this purpose in the long term, for disadvantaged young people the in the communities we work in, and fly to. So having this programme back, after 18 months of pause, reconnecting with our partner schools and dreaming new ideas with our charity partners – it means the world, and we just can't wait to get started."
STEM-related skills are important for any number careers, and here at Virgin Atlantic it's not only our incredible finance teams, pilots, engineers and IT wizards – it's our sales and marketing pros, fabulous cabin crew and our airports teams that possess these skills. In fact we all use them every day for things like problem solving; argumentation; critical thinking; creativity; action-planning; and leadership.