This August, the entertainment that we offer children onboard goes in a new direction with the addition of two exciting new features. We are thrilled to be offering our younger customers two airline firsts - Moonbug pre school content and Tankee gaming.
When you step onboard one of our flights you'll be greeted by Vera, our inhouse entertainment brand. Here you'll find a diverse mix with something for every taste, as far away as you can get from 'the sort of thing you watch on planes'. When you experience Vera you know you're getting carefully curated content that can challenge you, be thought-provoking, funny and occasionally controversial. You'll also find big name movies and a few old favourites. Choosing the content is one of the jobs of our inflight entertainment and connectivity team who's expertise and deep knowledge of what our customers like has won them many accolades over the years. And that careful curation and passion for delivering exactly the right programmes for our customers extends to our youngest flyers too.

August is traditionally a month when we see more young flyers onboard, heading out with their families to explore the world. But keeping excited kids occupied on a long flight can be a bit of a challenge and something that the team take very seriously. In August we've really ramped up the amount of programmes aimed at families and children to include 19 movies and a total of 55 hours of kids TV content. Included in that, and a first for any airline, we have some exciting new programmes and games from Tankee and Moonbug that should keep our little customers happy for hours on end. And if they're happy, we're all happy.
Tankee
Tankee is a platform that safely delivers gaming videos for young viewers. Started by Gerald Youngblood for his son J and millions of other younger viewers, Tankee has become a global sensation. We have 20 hours of Tankee content onboard which includes:
Tankee Town – Minecraft game 
BigB Roblox Challenges by Tankee – Roblox game
Tankee Rocket League Showdown! – Rocket League game
Octodad Dadliest Catch by Tankee – Octodad game  
Tankee's Minecraft Fairy Horse Quest – Minecraft game
Moonbug
Moonbug is a channel packed full of your kids favourite shows, including global sensations CoComelon, Blippi and Little Baby Bum! Moonbug's shows help kids in their early years' development while they are having lots of fun. Whether it's singing with JJ, going on adventures with Blippi or exploring exciting vehicles with Gecko; there is something for every child to enjoy! 
Onboard in August we have 10 hours of Moonbug content, including:
Cocomelon
Little Baby Bum
Blippi
Morphle
Digley and Dazey
Gecko's Garage 3D
We're the first airline to bring these exciting brands onboard, giving our young customers the chance to watch the kind of programmes they like to watch on the ground. And for the grown ups? While the children are mesmerised by Moonbug and Tankee, here are a few trailers for the grown-up movies onboard this August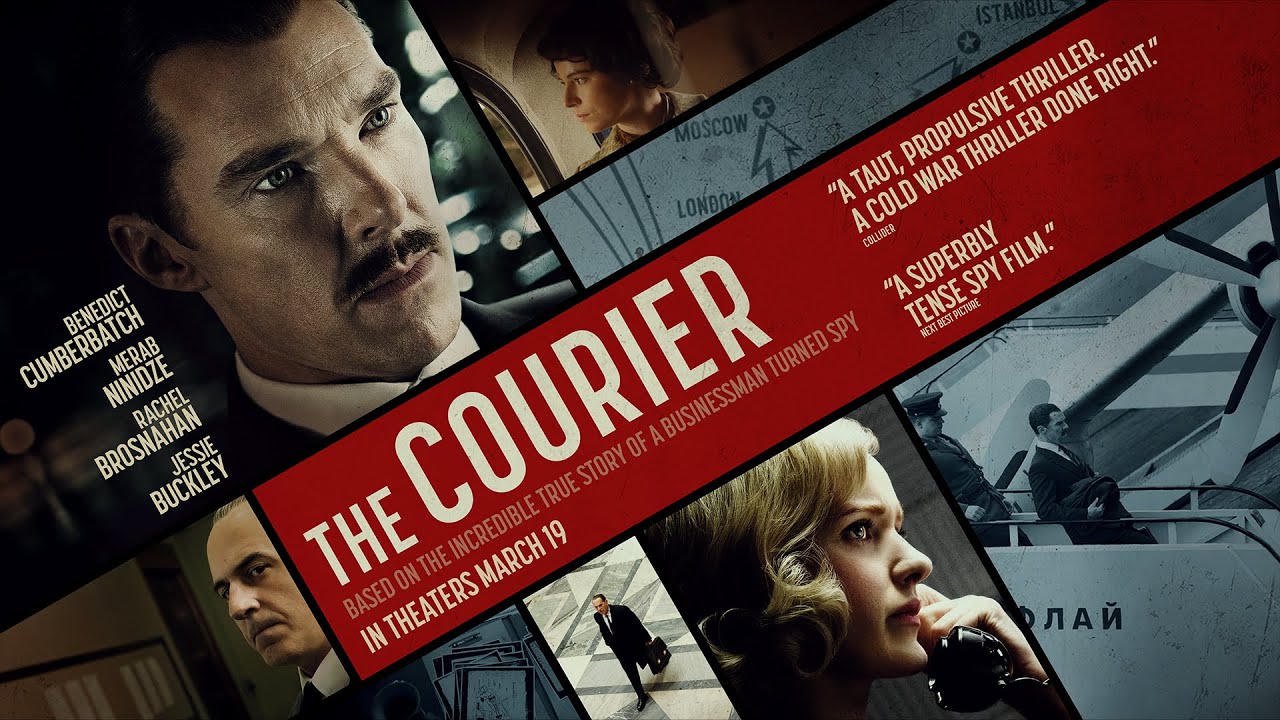 The Courier
A cold war thriller based on a true story starring Benedict Cumberbatch and Jessie Buckley. An ordinary salesman ends up in Russia in extraordinary circumstances.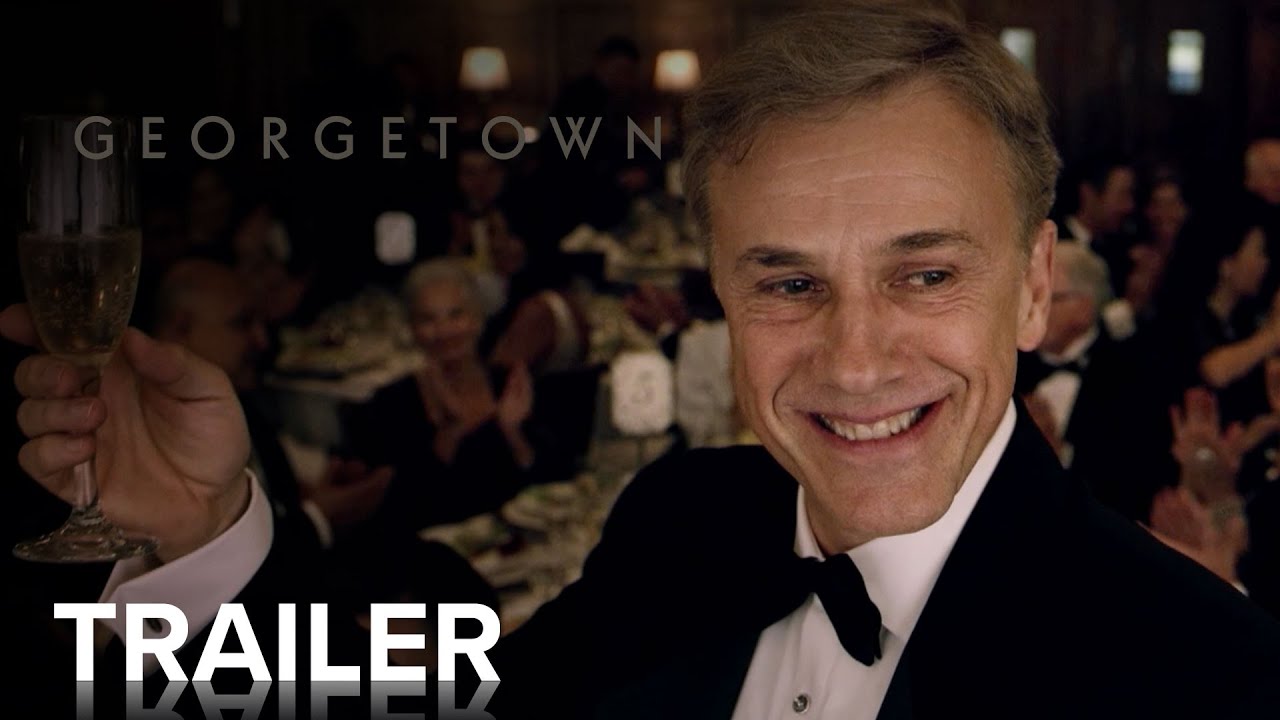 Georgetown
Another film based on a true story (aren't they the best?) Georgetown tells the story of an ambitious social climber who becomes the main suspect in his wealthy (and much older) wife's death.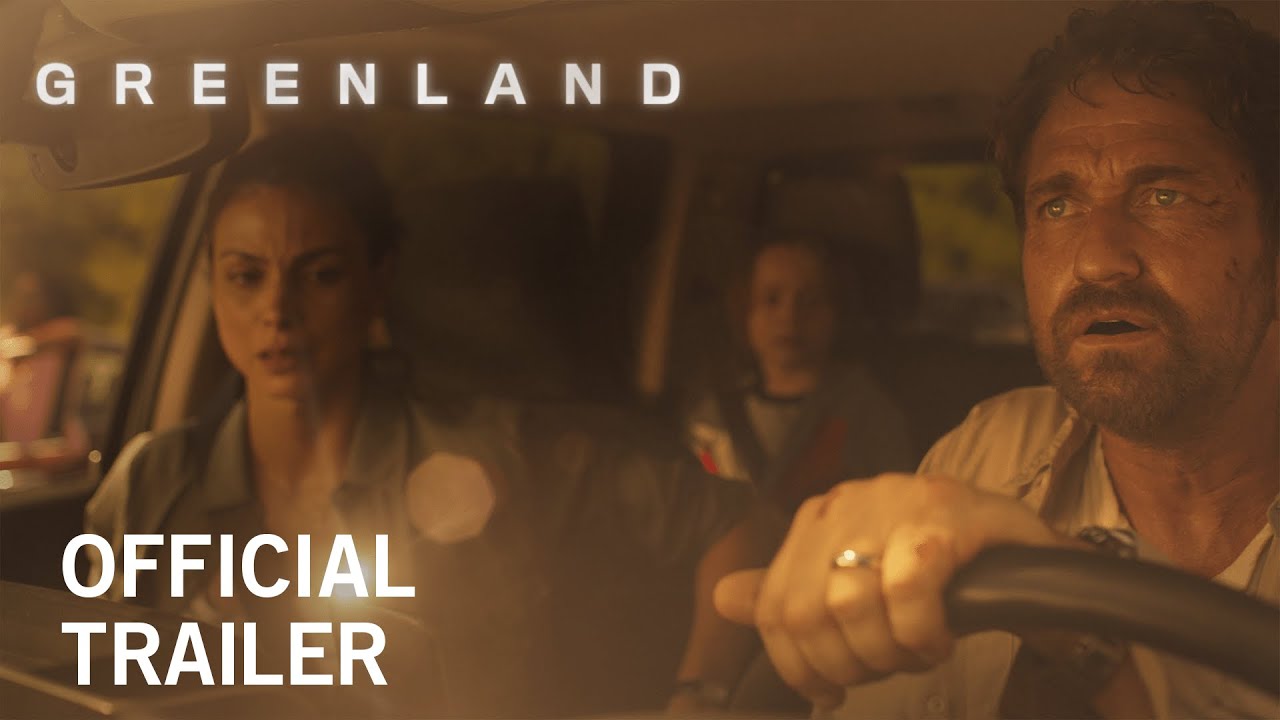 Greenland
A family fights for survival as a huge comet hurtles towards the Earth. Yikes.