You are here on our website:
Level 4: Your current page is

Sustainable design and buying
Sustainable design and buying
At Virgin Atlantic, we focus on improving the people, environment and animal welfare credentials of the products and services we design, contract and buy.
Design and buying is the name we give to our supply chain programme.
For Virgin Atlantic, our two biggest purchases are aircraft and fuel. And as we describe in the Environment section, for some time now we've been improving fuel and carbon efficiency. But in order to serve more than 5 million customers a year, we have to do a lot more than fly aircraft. As well as transporting our customers around the world, we carry cargo, serve millions of meals and buy a huge array of things, from the large (like aircraft and fuel) to the small – such as headsets and napkins.
We work with thousands of suppliers worldwide.
Our goal is to collaborate with them to improve the people, environmental and animal welfare profile of the products and services we design and buy. It's a big task, and a continually evolving one. You can read some of our policies in the Resources section.
Tab Panel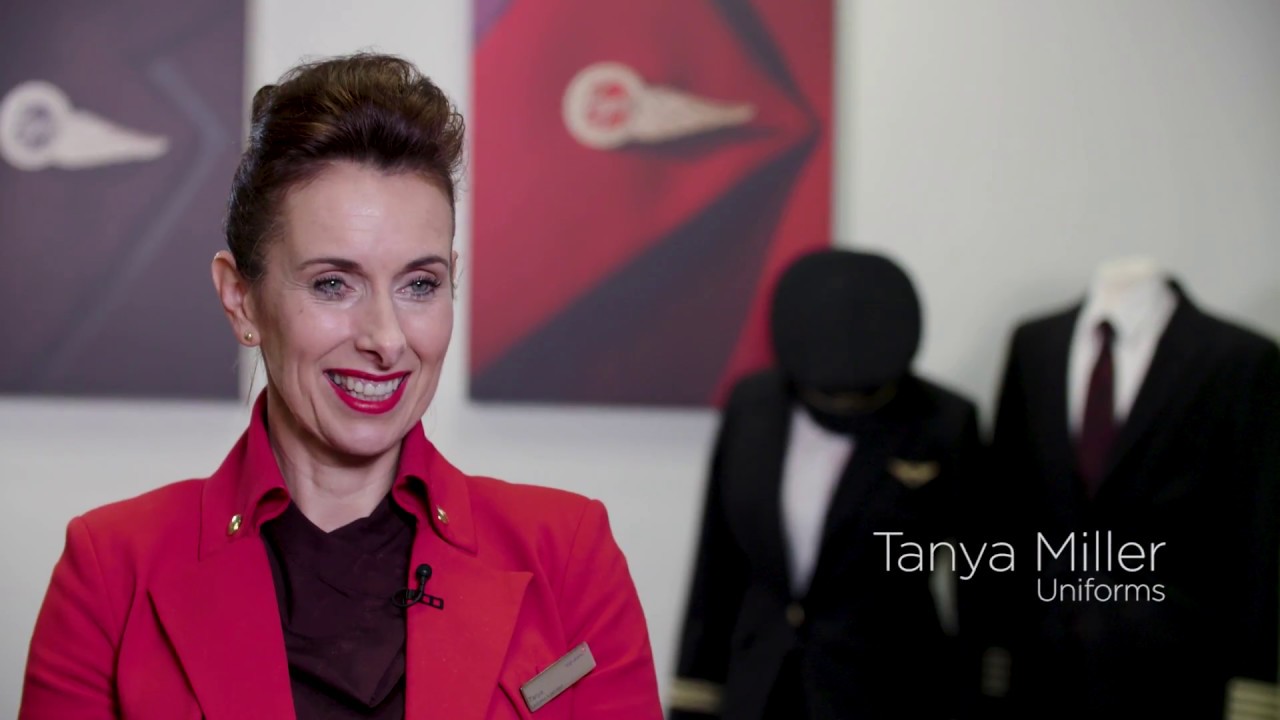 Style, sophistication and sustainability
Tanya, our Uniforms Supervisor, talks about the life cycle of our garments, and how we worked with Vivien Westwood to build sustainability as well as style into the design.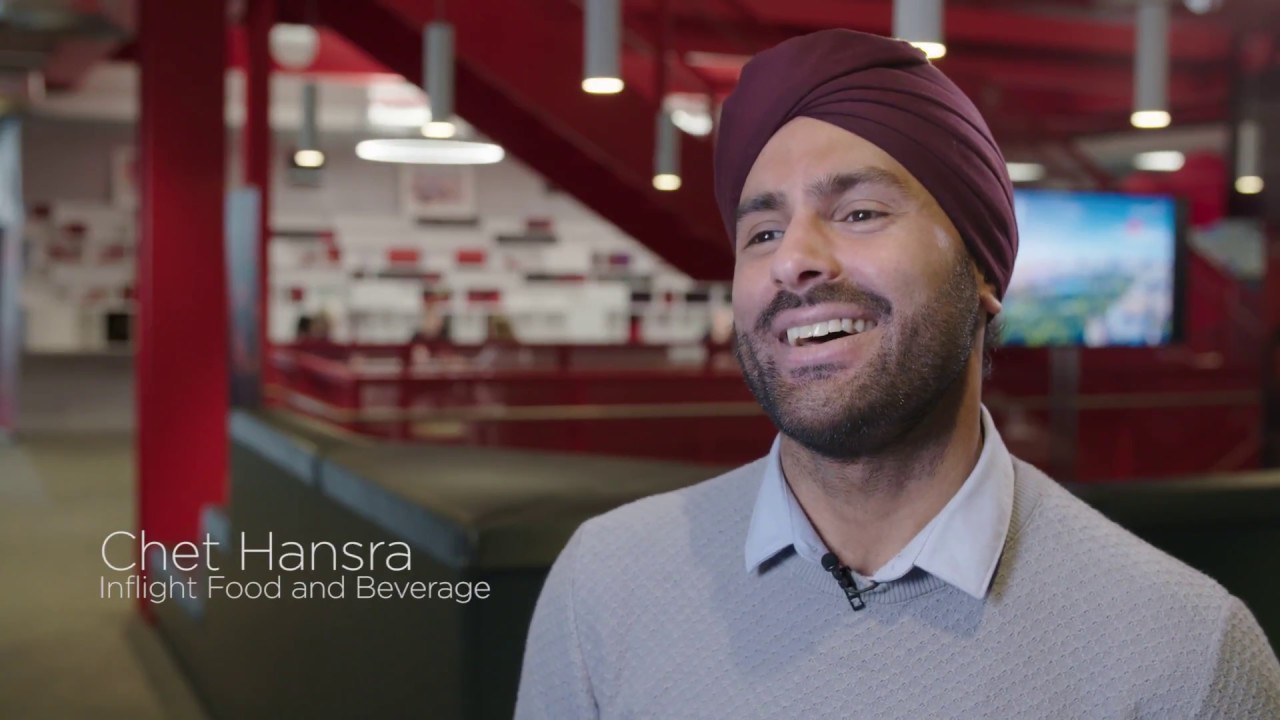 Bringing quality and sustainably sourced food to our customer
We talk to Chet Hansra from our inflight food and beverage team, about their award winning work with the Sustainable Restaurant Association.
Case studies
Onboard Food and Beverages

, 1 of 1
Our latest sustainability report