Inflight connectivity
Stay connected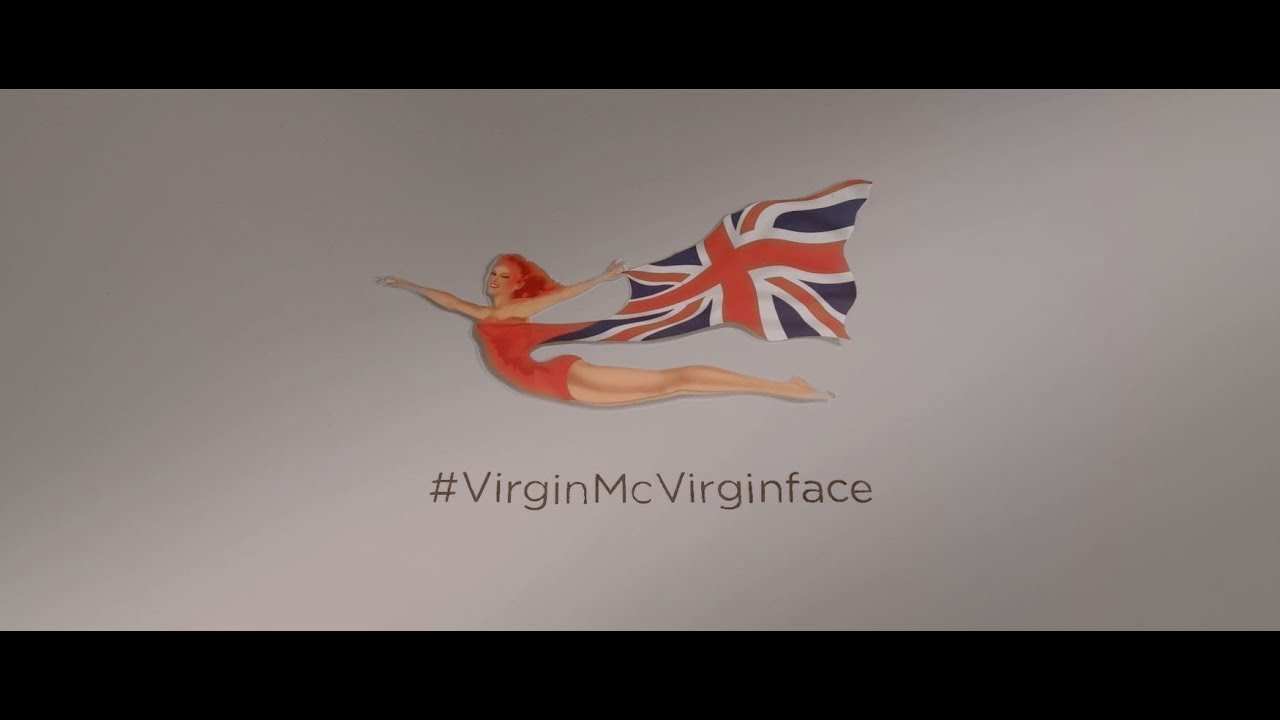 #LiveFromVirgin
We're the first airline in Europe to offer WiFi on all flights
Just getting to a good bit in your eBook? Can't stop listening to that one track on your phone? The good news is that you can use handheld electronic devices with a flight safe mode throughout our flights.
You can also access the internet, right from your seat with our inflight WiFi where you can connect at 10,000 feet and above.
At certain times the flight crew or cabin crew may ask you to switch off all electronic devices. Please listen out for their announcements.
WiFi on our 787 aircraft

, 1 of 4

WiFi on our A330, A340 and 747 aircraft

, 2 of 4

How to connect

, 3 of 4

AeroMobile service

, 4 of 4
Tab Panel
What devices can be used?
Handheld devices
You can use handheld devices including mobile phones, tablets, eReaders and music players throughout the flight. Please switch to flight safe mode when the aircraft door closes for departure.
Tab Panel
Laptops
Carry on working on your laptop and notebooks during most phases of the flight. Please switch off and stow for taxi, take-off and landing.
More on inflight laptop use

Tab Panel
Bluetooth accessories and headphones
You can use your headphones during the flight. We'll also provide some to use with our inflight entertainment system.
See what's on

If you're using headphones, please still pay full attention to the safety demonstration as we depart.
Transmitting devices with no flight safe mode
Please keep devices which don't have a flight safe mode (for example GPS, radio transmitters and receivers and radio controlled toys) switched off throughout the flight for safety reasons.