You are here on our website:
Level 5: Your current page is

Bicester Village
Tab Panel
Find your fabulous at Bicester Village, Oxfordshire's ultimate shopping destination and just 46 minutes by train from London Marylebone or 14 minutes from Oxford. Home to more than 160 boutiques of world-famous fashion, lifestyle and jewellery brands, with savings of up to 60% on the recommended retail price.
Tab Panel
Get VIP treatment
Enjoy VIP access at Bicester Village when you fly to London in Upper Class or Premium before 31 Dec 2018. You'll receive your VIP invitation at check in in Hong Kong, and all you have to do is present this plus your boarding pass at Bicester Village.
Find out more

Bicester Village offers an array of fabulous guest services, including Valet Parking*, Hands-Free Shopping*, instant tax refunds on shopping for visitors from outside the EU and money exchange services. Discover more about Bicester Village by visiting their website.
Visit Bicester Village

Opens in new window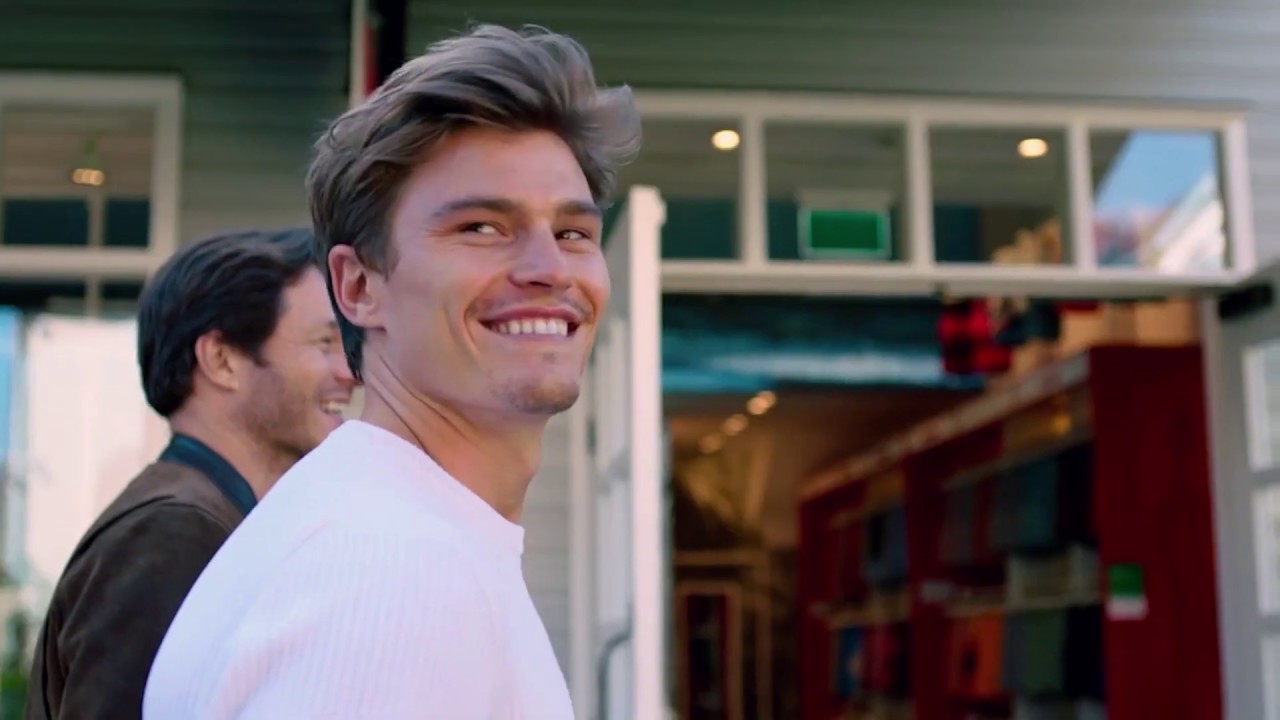 Promotion
Earn miles
Earn 1 mile per £1/€1 spent* in Bicester Village or any of The Bicester Village Shopping Collection® Villages
Kildare Village, Dublin
La Vallée Village, Paris
Wertheim Village, Frankfurt
Ingolstadt Village, Munich
Maasmechelen Village, Brussels
Fidenza Village, Milan
La Roca Village, Barcelona
Las Rozas Village, Madrid
How to claim your miles
To claim your Flying Club miles, simply take your shopping receipts and membership card to the Village Information Centre.
Flying Club members may also claim their miles retrospectively by submitting their full name, contact details, Flying Club membership number and scanned copies of their shopping receipts by email to TravelTrade@Thebicestervillageshoppingcollection.com.
Terms and conditions

, 1 of 1