You are here on our website:
Level 5: Your current page is

Bicester Village
Tab Panel
Enjoy an extra 10% off at Bicester Village
Visit Bicester Village and discover more than 160 boutiques from leading brands, with savings of up to 60% on the recommended retail price and instant tax refunds on shopping for visitors from outside the EU. Gold and Silver Flying Club members of Virgin Atlantic receive special additional benefits.
Find out more

Tab Panel
Special offer for Gold and Silver Flying Club members
An extra 10% discount
Receive a VIP card offering a 10% saving on the Village price*
Upper Class customers receive access to The Apartment, the by-appointment-only VIP space**
Plus, you'll still get 1 Flying Club mile for every £1 spent.
Tab Panel
Find your fabulous at Bicester Village, Oxfordshire's ultimate shopping destination and just 46 minutes by train from London Marylebone or 14 minutes from Oxford. Home to more than 160 boutiques of world-famous fashion, lifestyle and jewellery brands, with savings of up to 60% on the recommended retail price.
Summer has arrived at Bicester Village. The flowers are blooming, the birds are singing, and our 160 boutiques are brimming with new season style!
To ensure the Bicester Village shopping experience is both enjoyable and safe, we have introduced new Shopping Protocols including thermal scanning, social distancing, face coverings, digital navigation, digital queuing and contactless and cashless payments.
Visit Bicester Village

Opens in new window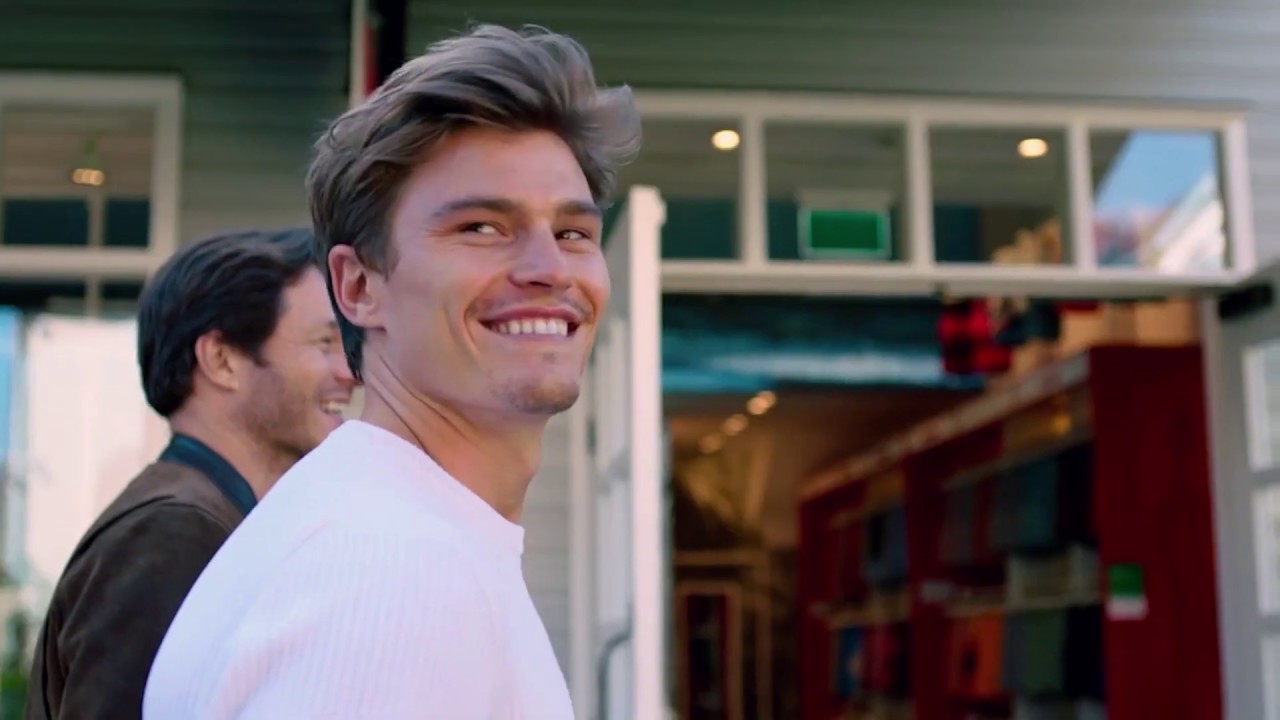 Promotion
Earn points
Earn 1 point per £1/€1 spent* in Bicester Village or any of The Bicester Village Shopping Collection® Villages
Kildare Village, Dublin
La Vallée Village, Paris
Wertheim Village, Frankfurt
Ingolstadt Village, Munich
Maasmechelen Village, Brussels
Fidenza Village, Milan
La Roca Village, Barcelona
Las Rozas Village, Madrid
How to claim your points
To claim your Virgin points, simply take your shopping receipts and membership card to the Village Information Centre.
Flying Club members may also claim their points retrospectively by submitting their full name, contact details, Flying Club membership number and scanned copies of their shopping receipts by email to TravelTrade@Thebicestervillageshoppingcollection.com.
Terms and conditions

, 1 of 1