Onboard in September and the return of Vera magazine
Virgin Atlantic
September 2, 2021
Vera, our seatback magazine, is one of the things we love about flying and one of the first things we reach for when settling down for a leisurely long-haul flight. Inside, waiting to be discovered, is a carefully curated listings section for movies, music and TV, and aspirational lifestyle articles that focus on culture travel and food. All picked to keep you entertained and inspired as you fly to the other side of the world.
A browse through Vera magazine will help you choose from the vast selection of our onboard content. Programmes that will challenge you, make you laugh, learn, relive classic moments, and keep you entertained from the moment you sit down to the moment you disembark. Unlike most airlines, our entertainment is chosen by an in-house team who understand and know our customers better than anyone, and their 'Vera loves' choices are a great place to start if you're looking for a recommendation. 
After many months away, Vera is back with a bang and its better than ever. It comes with a refreshed look while keeping all the bits we know you love, including our famous A-list interviews. Here's a taste of what's waiting for you inside September's issue-
On the cover
A few of our previous cover stars
This month, our A-list cover star is Hollywood legend and one of the hottest stars on the planet, Stanley Tucci. He talks about the meaning of life, the secret of great food and staying sexy in your sixties. Stanley joins a long list of Vera A list cover stars such as Doom Patrol star Brendan Fraser, Little women star Laura Dern, and Frozen star Sterling K Brown or rock royalty The Struts, Paloma Faith and George Ezra, to name a few.
Travel inspired reading

September's Vera magazine features an eclectic mix of articles to while away the hours at forty thousand feet. In this edition, you will find subjects as varied as the best sundaes in New York, the alternative art scene in Lagos, and gay rodeo in Las Vegas.  You'll also find  Pharrell William's new hotel in Miami, a look at the diversity of the London food scene and how to take an eco break in Barbados.

September's movies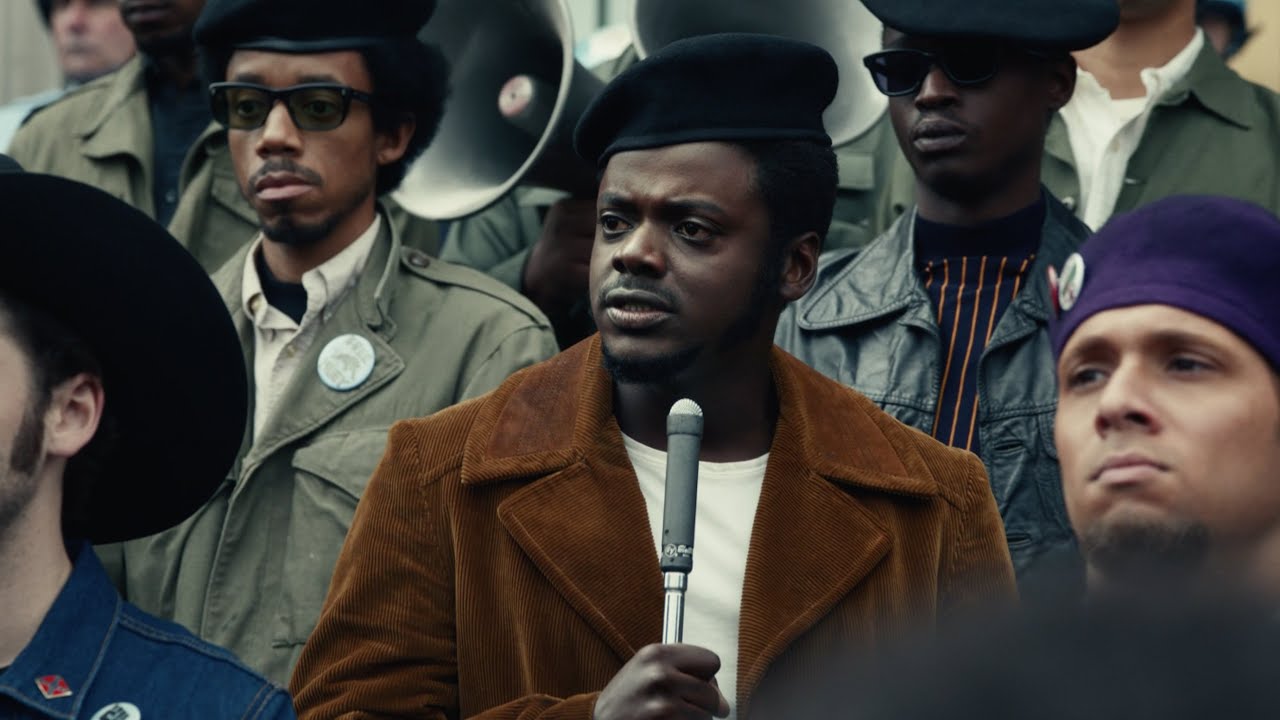 Judas and the Black Messiah
As usual, our team have come up with an eclectic selection of movies that cover every genre. That includes Judas and the Black Messiah, an Oscar-nominated true story of the FBI infiltrating the 1960s Black Panther party, Guy Ritchie's Wrath of Man, and Godzilla vs Kong, the latest in the Godzilla franchise. There are movies from this year's Oscars like Sound of Metal, Minari and The Father and a host of family movies, thrillers, uplifting films and indie gems waiting to be discovered and enjoyed. 
TV treats 

As well as great movies, there is also a wide variety of TV programmes and boxsets to watch, from comedy to supernatural horror and a few classics such as Alan Partridge. Always good for a re-watch. We're particularly pleased to see the Mare of Easttown onboard, starring Kate Winslet. One of Richard Branson's fave boxsets. And if you're in the mood for a really uplifting and fascinating documentary, The Truffle Hunters will inform and delight in equal measures. 

Music maestro

It's not just our movie and TV selection that offer variety, our music choices also give you plenty to think about.  We have edgy, pop, self-loathing, bangers, rock and bespoke playlists to name a few. Choose an old favourite, that album you've been promising yourself you'll listen to, or discover something you've never heard of. Or how about listening to one of our destination playlists where you can discover what's popular at some of our destinations. 
Whether it's movies, music or TV, we urge you to pick something you wouldn't usually watch. You're almost certainly in for a pleasant surprise. Travel and entertainment are both about discovering new things, and that's why they go so well together.
Behind the scenes, meet our people




At the back of the magazine, you'll be introduced to some of our people to learn more about them and find out what their day-to-day job really entails. This month cabin crew Andrea Burton describes what it's like to be crew onboard a flight that only carries cargo. Manager Steve Sneddon discusses our mental health first aider programme. Then Jon Hilton introduces the different teams in our operations control centre, and Justin Ho, one of our customer service trainers, talks about why he loves his job. 

 Fly safe, Fly well
There's one tiny detail of our new Vera magazine refresh that you won't have noticed. As part of our 'Fly safe, Fly well' programme, we have been looking at every element of your journey to safeguard your health when you fly. We clean everything onboard with hospital-grade products before every flight, wiping down seat pockets, tray tables, screens, overhead lockers, bathrooms… you name it. And starting with this issue, the paper in Vera magazine contains a high-performance antimicrobial coating based on Silver Chloride. You won't notice it, but rest assured this extra level of protection been tested and is shown to be effective on viruses, including feline coronavirus. It's also gentle on the environment.
If you can't wait until you step onboard to explore our September selection, or you want to get planning your viewing and listening ahead of your flight, you can read the September edition of Vera magazine here. You can also listen to a lot of our music on our Virgin Atlantic Vera Spotify channel.